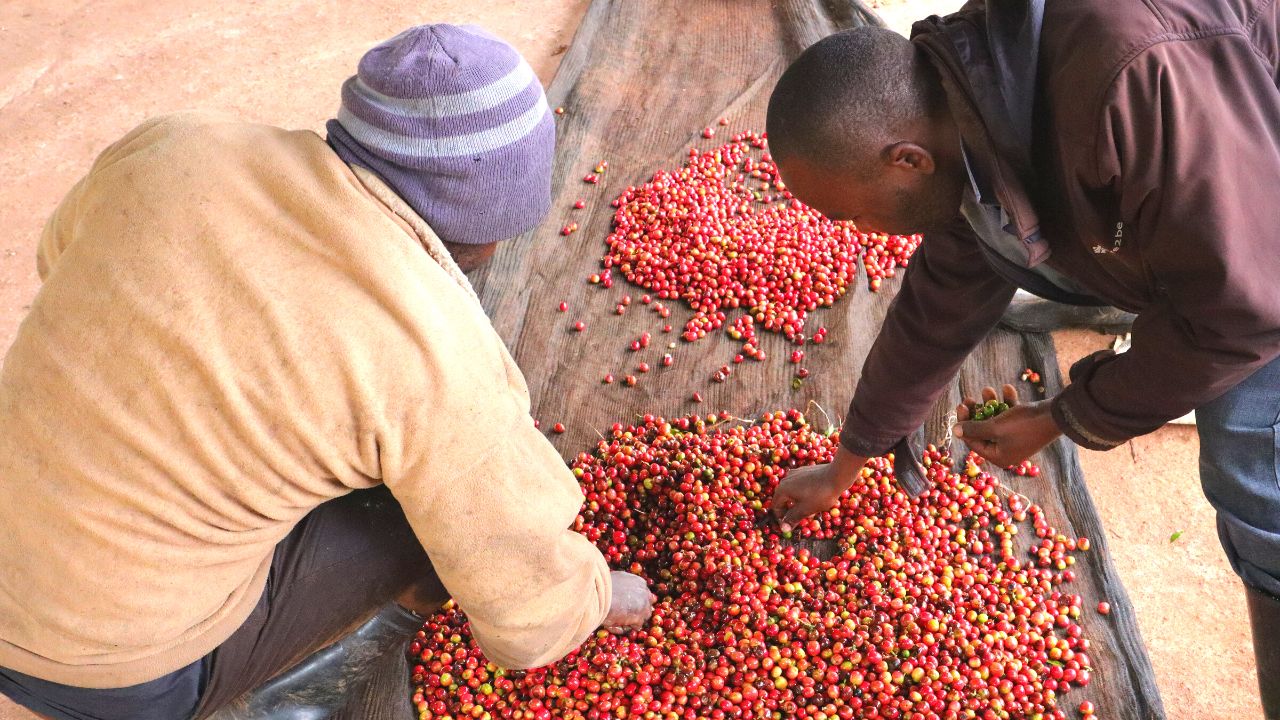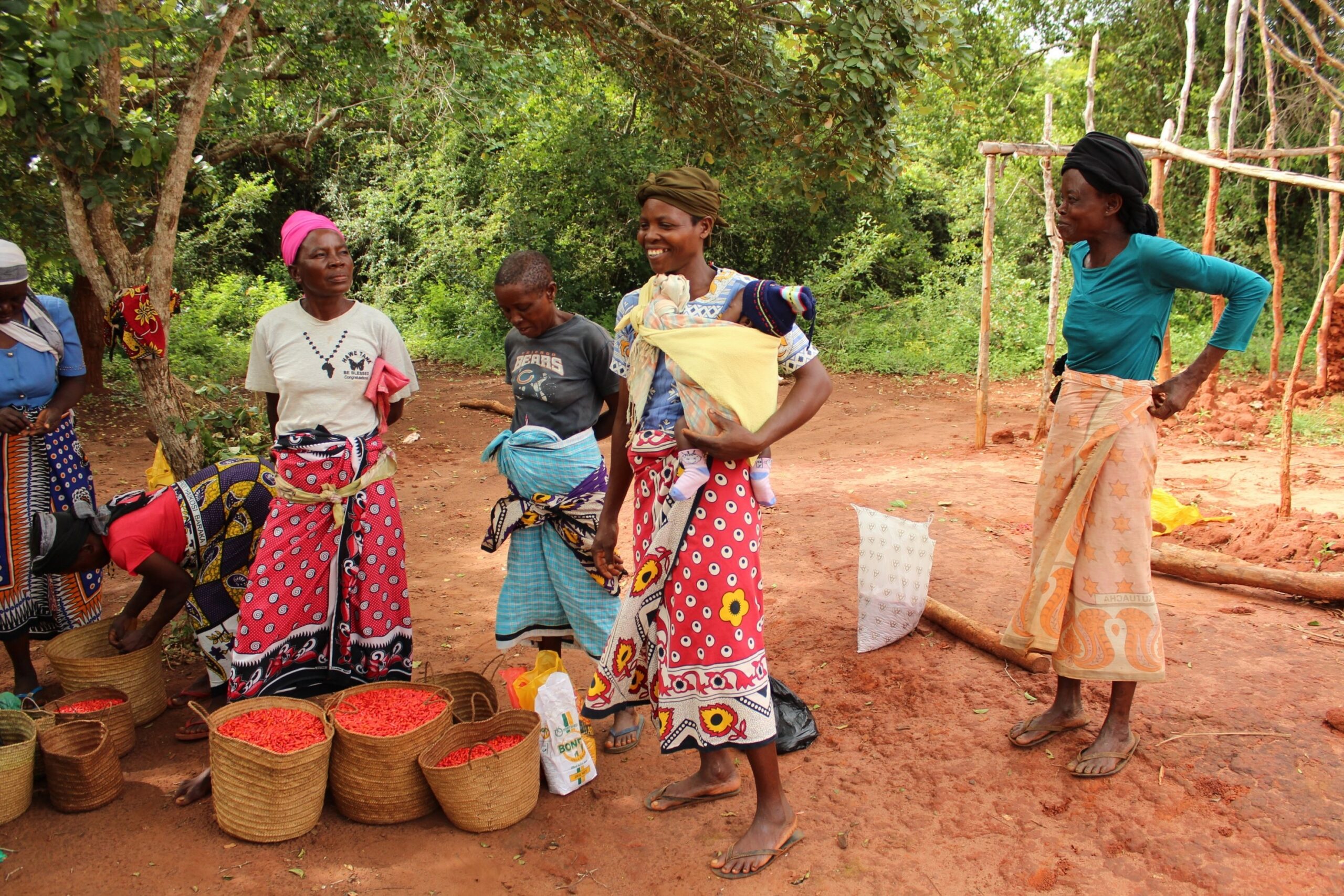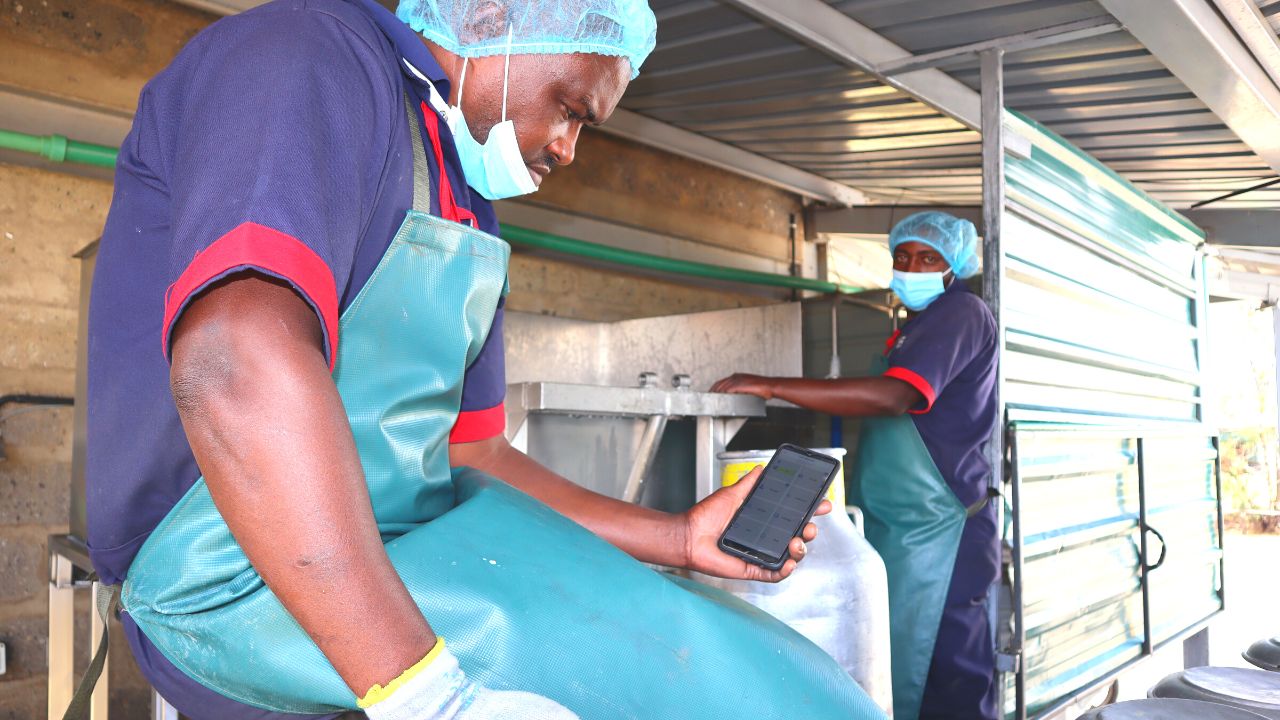 eProd Solutions- Clients
Our Clients & Partners
• International agricultural commodity traders
• Food processing companies
• Farmer cooperatives and unions
• Fresh product exporter
• Consulting Firms
• NGOs
• Financial institutions
• Governmental institutions
Our Clients & Partners
• International agricultural commodity traders
• Food processing companies
• Farmer cooperatives and unions
• Fresh produce exporters
• Consulting Firms
• NGOs
• Financial institutions
• Governmental institutions
eProd Solutions- Clients
Our Clients
• International agricultural commodity traders
• Food processing companies
• Farmer Cooperatives and Unions
• Fresh product exporter
• Consulting Firms
• NGOs
• Financial institution
• Governmental institution
Our Clients
• International agricultural commodity traders
• Food processing companies
• Farmer Cooperatives and Unions
• Fresh product exporter
• Consulting Firms
• NGOs
• Financial institution
• Governmental institution
eProd Solutions- Clients
Our Clients
• International agricultural commodity traders
• Food processing companies
• Farmer Cooperatives and Unions
• Fresh product exporter
• Consulting Firms
• NGOs
• Financial institution
• Governmental institution
Our Clients
• International agricultural commodity traders
• Food processing companies
• Farmer Cooperatives and Unions
• Fresh product exporter
• Consulting Firms
• NGOs
• Financial institution
• Governmental institution
Our clients are organizations working in the agricultural sector like international commodity traders that need to ensure traceability, transparency, and accountability throughout the entire production process. They have often strong reporting requirements for the final consumers. But also food processors that need to be fully in control of their supply chain to secure a continuous production use eProd to manage sometimes up to tens of thousands of farmers. They need to meet food safety standards, manage certification processes and ensure quality throughout the production process. eProd assists them to be in control and manage these complex processes. Unions and cooperatives manage complicated internal processes to ensure full accountability within their organization. Non-governmental organizations as well as governmental organizations and investors benefit from the reporting structures (MEAL and ESG reporting). The visualization tools (BI) allow them to fully understand the impact of their operations, and meet required (food safety/ food security/ traceability) requirements. Due to recent developments, the mapping features and here particularly the polygon shapes of the farms are used for carbon monitoring both by companies and their partners. Financial institutions, in close collaboration with cooperatives or agribusinesses, use data for credit scoring and onward lending to the farmers. Lastly, input providers like seed producers can track their seed to the farmers, provide them with tailored production advice based on the exact location of the farm and assist with additional linkage to markets or aggregate themselves for onward selling.
We believe long-term, impactful partnerships are central to achieving our mission. Therefore, we work with
and alongside others to shape the world for difference — so every individual can thrive.